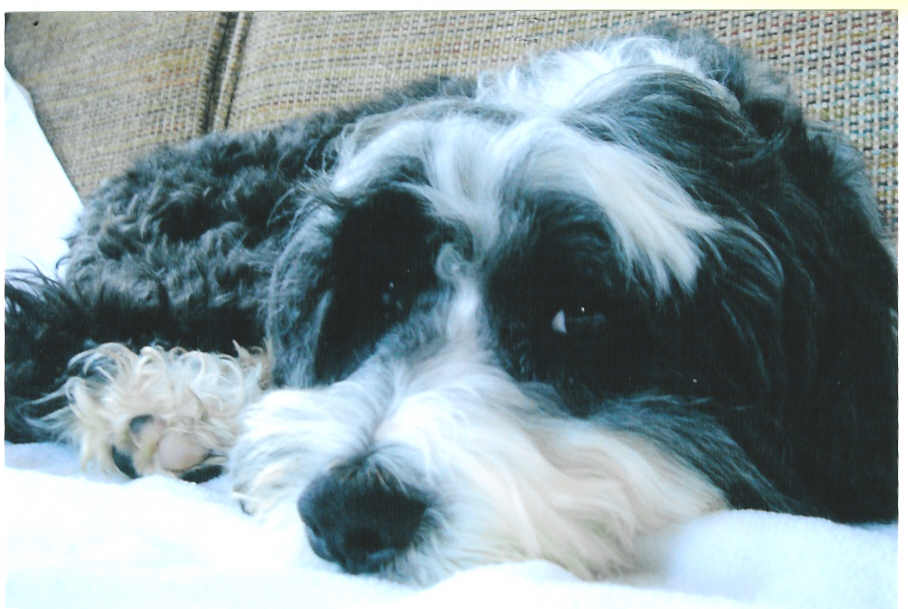 &nbsp &nbsp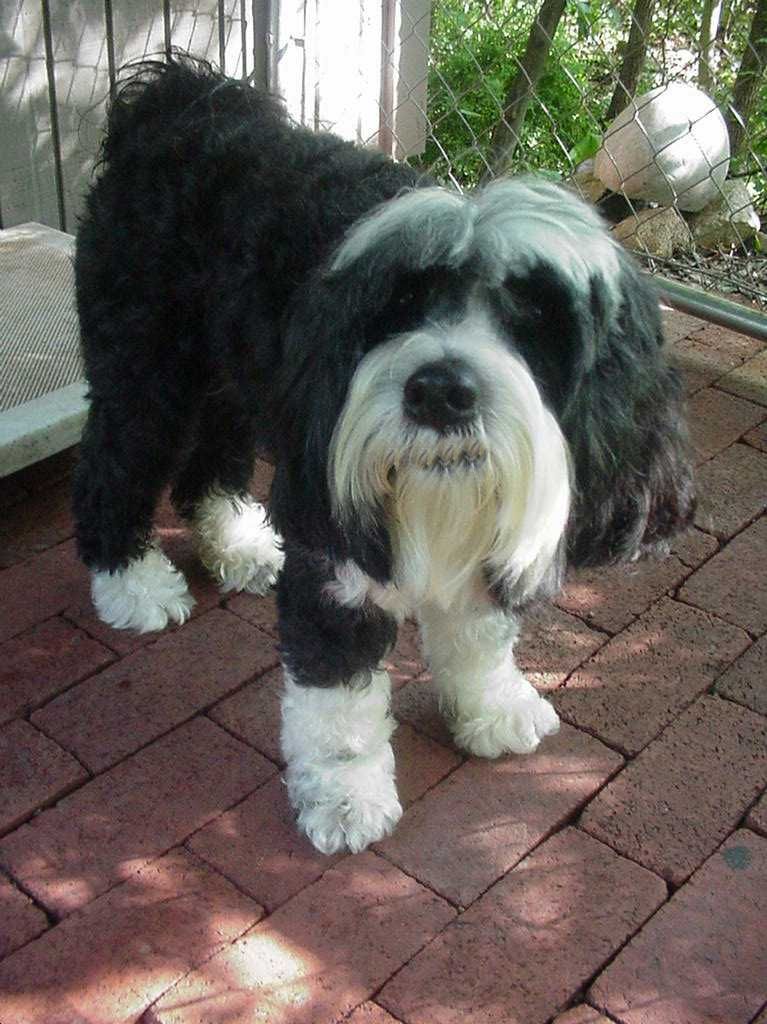 &nbsp &nbsp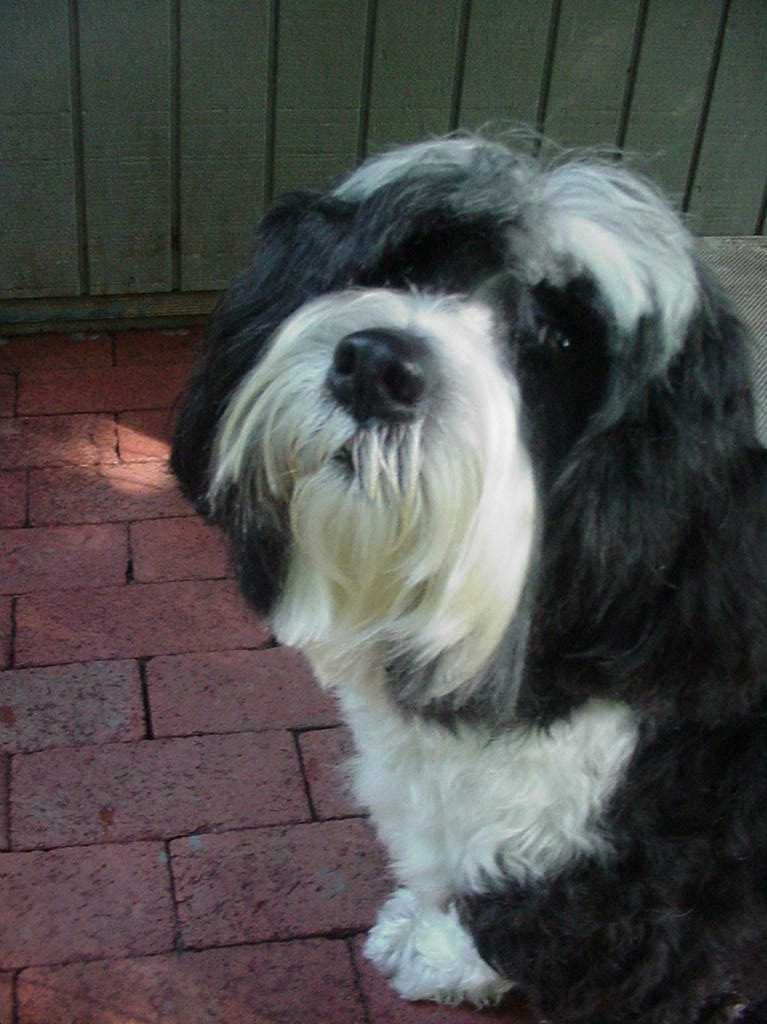 &nbsp &nbsp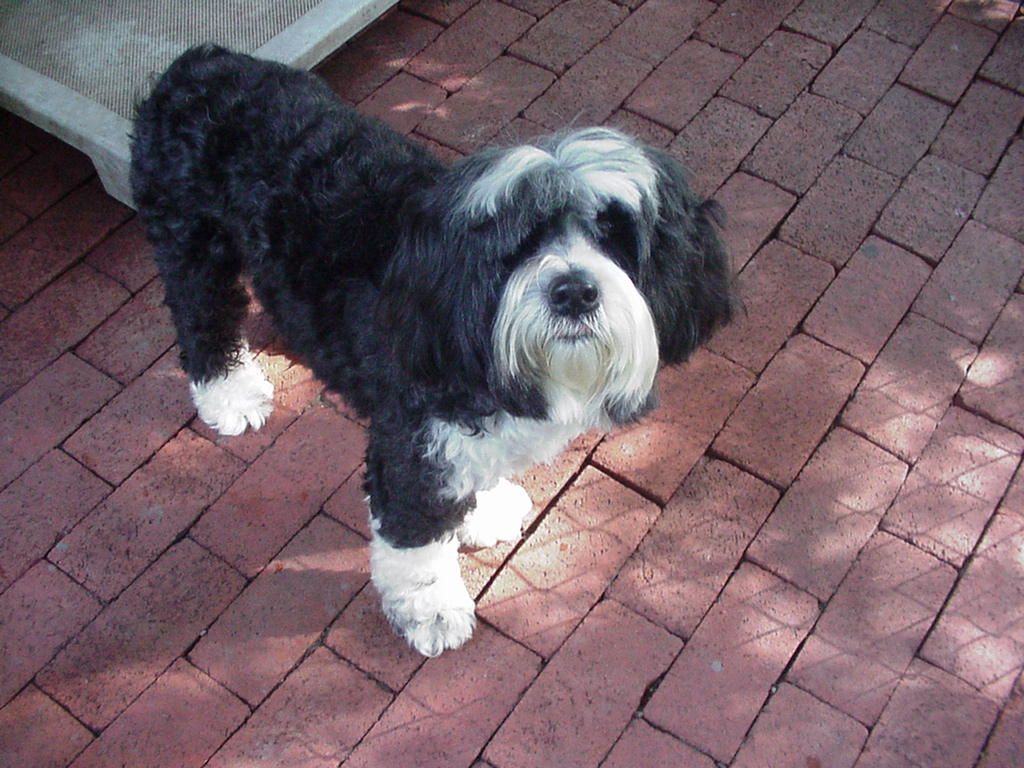 &nbsp &nbsp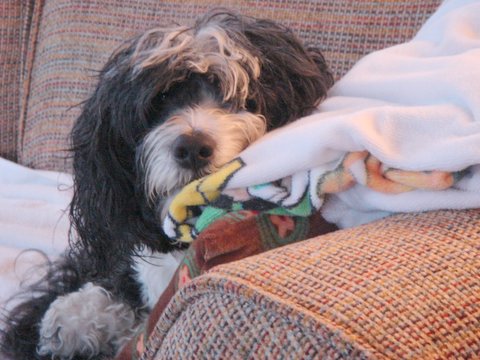 &nbsp &nbsp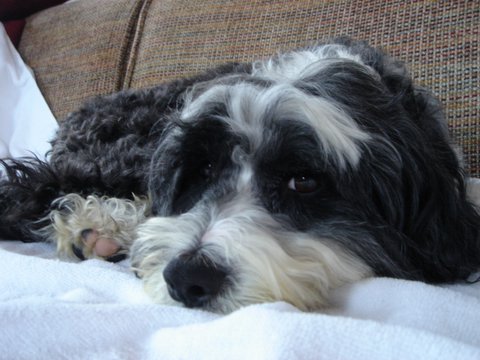 &nbsp &nbsp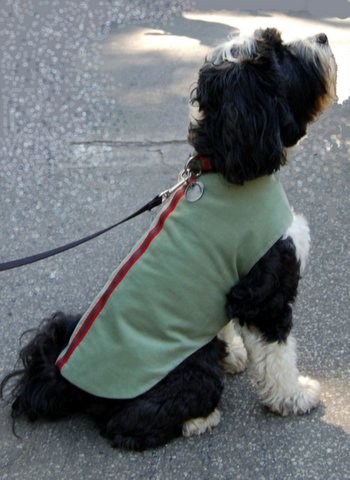 &nbsp &nbsp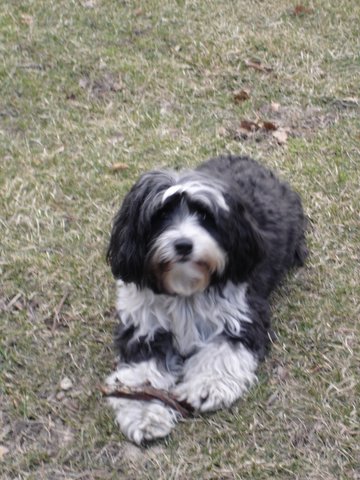 &nbsp &nbsp
Click on photos for larger size
SNOWY 9/30/99-9/15/06

He was all joy, all lovedog, in cuddly, furry black and white.
He never met a squirrel he wouldn't chase, ignored a ball thrown his way,
nor passed a shard of street food that he wouldn't leap for.
He would remember you from meeting years before,
and those he saw regularly were rewarded with the loving greeting of a
wildly wagging tail and warm embrace. Snowy was, truly, one of the remarkable
creatures of the earth.


His last nine months marked a slow decline in his health.
The official diagnosis was inflammatory bowel disease.
Many vets and many prescriptions were tried, but all of those
and boundless love were not enough to repair his little body.


So it was that he passed peacefully at the vet's office
where we had first taken him. The day was rainy,
as the skies wept for Snowy. So have we all.
But we felt his spirit move on, and perhaps return in
the form of a large monarch butterfly, which has appeared and
lingered on our terrace for several days,
the first we've seen in our twenty years in this home.

He is, and always will be, in our hearts.




Regan Bozman


BACK